03
Mar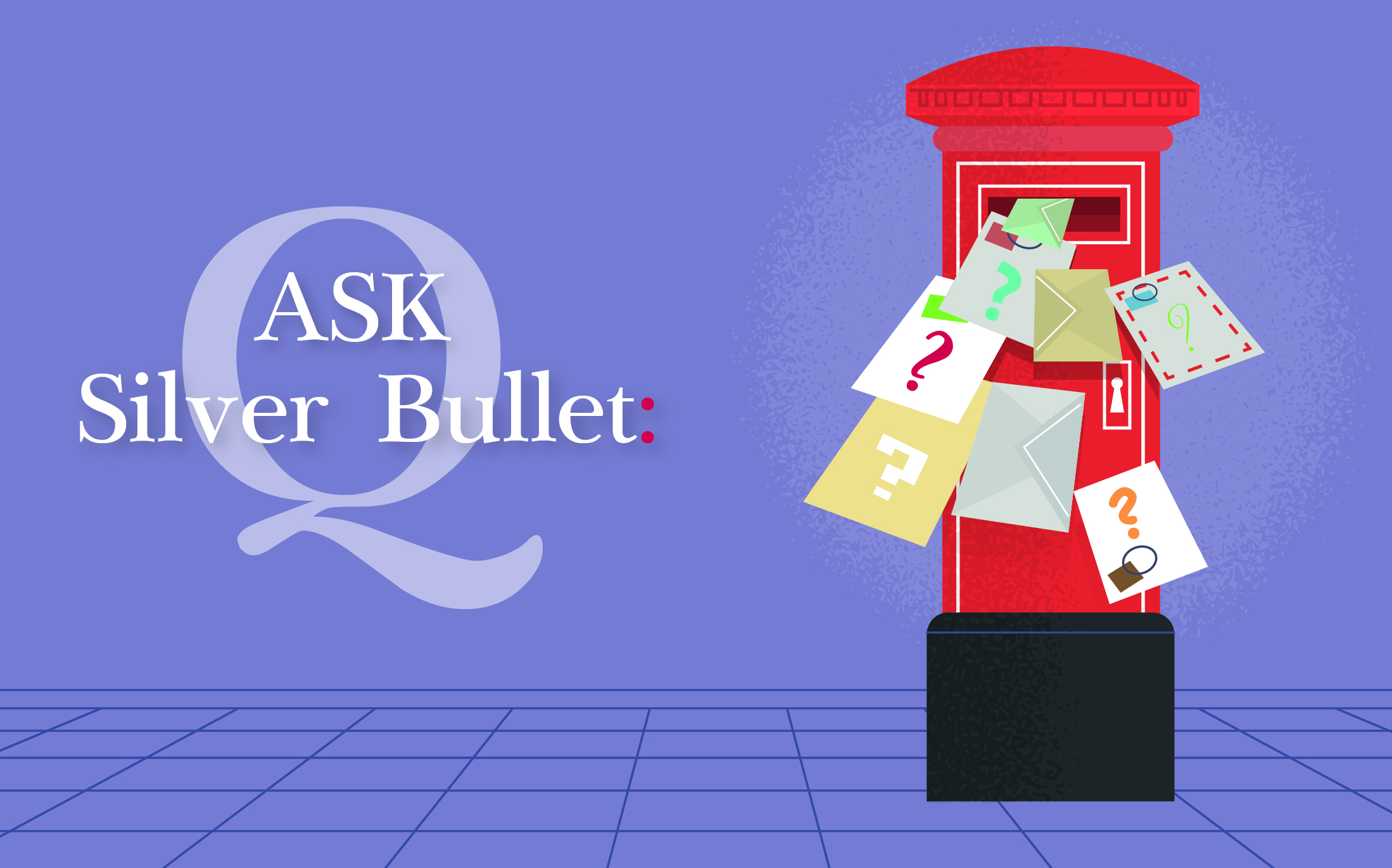 In Our New Reality Of Lockdowns, Is There Any Alternative To Digital Marketing?
The answer to this will undoubtedly depend on whom you ask, ranging from in-house marketing managers to speciality agencies whether these be digital, PR, OOH (Out Of Home), media buyers, broadcast, design and print or Direct Mail.

As an integrated agency who are media neutral, in that we don't favour one media or marketing strategy above another but believe every account or client requires their own mix specific to their individual challenges, we would strongly advocate that there certainly are alternatives to digital marketing which may or may not be equally or more effective, and may be best used in combinations, dependent on the product and service you're intending to promote and to whom.
But first, let's be clear about what we mean by digital marketing – broadly speaking this refers to promoting your content to consumers using online technologies and includes, amongst others Search Engine Optimisation to ensure your website is highly visible, paid advertising which is usually PPC or Pay Per Click, Social Media such as Facebook, Instagram, TikTok, Twitter and LinkedIn, Content Marketing which includes video, blogs and podcasts, Email Marketing, Mobile Marketing targeted specifically at mobile devices and finally, but probably key to all, the dark science of Analytics which gives quantifiable information on what's working, and, crucially, what isn't.
Our new reality, which has seen a general 40% reduction in marketing spend, means people are now spending a lot more time at home to the detriment of channels like Cinema and Out Of Home advertising. Digital advertising is huge and growing – Statista estimate that at the end of last year, UK digital advertising was worth approximately £15.6bn – often at the expense of other traditional channels such as broadcast and print. But this does not mean that any marketing campaign should ignore other channels, indeed there is now evidence of growing 'digital fatigue' amongst consumers.
The phenomenal resurgence of Direct Mail during the pandemic is a great example of how a traditional channel has become particularly effective in this new world. The Royal Mail's own research conducted by JICMAIL (Joint Industry Committee for Mail) and Trinity McQueen, reveals how 2 in 5 people have reported suffering 'digital burnout' and welcomed the human interaction that Direct Mail represented. The research also shows that while too many messages from computers and phones can feel invasive and stressful, physical mail is often welcomed into the home and what arrives on the doormat is also inherently trusted. It feels as though a person has thought about it and invested time, effort and money in getting their message across. "It must be worth reading" was a common sentiment among respondents.
The research found that consumers engaged with 96% of all mail during the lockdown, with 88% reporting that they paid as much or more attention to flyers landing on their doormats than before lockdown, interacting with each item of mail 4.5 times on average. This established that the number of people venturing online after being prompted by an item of mail increased 70% year-on-year. The resurgence of interest in direct mail spans all age groups, particularly those aged 18 to 34 who account for 24% of people engaging with their post during lockdown.
But, whether you invest in digital or traditional channels, your return will depend on both content and design and whilst I completely understand how the quantifiable nature of digital marketing makes it immensely attractive to marketing managers who can triumphantly report to their boards on the RoI (Return on Investment) their campaigns produced through Analytics, good design and fresh content will always attract attention, whatever channel is used.
Clever marketers are like great cooks, using only the best ingredients and varying the mix, to suit their diners. So a realistic campaign of using Direct Mail, PR and broadcast advertising to drive website traffic combines several marketing channels in a holistic strategy that, with great content and design, can be spectacularly successful for customer acquisition.
Do you need some assistance with your marketing, PR or design? Do you need to review your strategy or do you want to know how we can help your business? Talk to us. Email your questions anonymously to us today hello@silverbulletmarketing.co.uk or Tweet us (not so anonymously) @SilverBulletPR.