02
Oct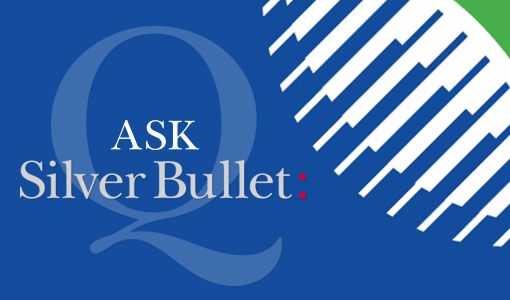 The Rugby World Cup is coming to Newcastle but what effect will it have and how can local businesses benefit?
The most successful businesses will always take advantage of external opportunities whilst others will take a more risk aversive attitude and ignore them. RWC2015 presents a once in a lifetime opportunity for businesses in the North East with thousands of visitors and the Scottish team based in Newcastle and New Zealand based in Darlington.
The event starts at Twickenham on September 18th and no matter where you are or even if you don't understand rugby, there will such a huge surge in national and local interest that every single person in the region will be affected. In Newcastle, St James Park is hosting three games starting with South Africa vs Scotland on Saturday October 3rd, followed by New Zealand vs Tonga the following Friday on October 9th and finishing with Scotland vs South Africa the day after on Saturday October 10th
The region as a whole and Newcastle City Centre in particular will be flooded with visitors with flags, offers on beverages and a host of RWC-themed promotions. But, you don't have to be in the City Centre or even in the hospitality trade to benefit from this event, with smart managers taking advantage of the opportunity, often entirely internally, to increase sales, create positive PR or just boost the morale of your customers and staff.
For hotels, restaurants and bars, of course, the event is a godsend. The Newcastle Gateshead Initiative (NGI) estimates hosting the event will bring in £44million into the local economy, attracting 127,000 spectators over the two weekend period whilst the city will welcome some 51,000 international visitors - and they all have to drink, eat and stay somewhere!
Hotels in August were reporting predicted occupancy rates of up to 95% but there's a fantastic opportunity for everyone involved in the hospitality industry - ramp up your web site, advertise your presence on social media, send out email invitations to visiting rugby unions to forward on, make contact with the local rugby clubs, decorate externally with flags and bunting, plan for promotions with specific country themed nights, adapt your menu and create themes including beer from various countries and food samples from around the world - but most important of all is to make our visitors feel welcome because if you do, they'll come back night after night.
For many other organisations, whether these be construction, service industries or in any other sector there's very little chance of benefitting from increased sales but it is also a great opportunity to host in-house events for your staff and customers to create good news PR and boost internal morale. Run internal sweepstakes, Rugby Bingo, contact your local rugby club for opportunities for a family Sports Day, host a buffet lunch for staff and customers and when England or the local matches are playing, allow staff to watch the match in a local venue, preferably an actual rugby club. Showcase your events on social media and in local press to create fantastic PR, generate new opportunities and attract new employees as it shows what a great place to work your company is.
Professional services firms will obviously struggle to attract increased revenue during this period but RWC2015 offers a great common topic from which to begin sales conversations. They can also use this opportunity to network with others within their field from other countries. The visitors will include accountants, lawyers, surveyors etc from other countries so why not reach out to respective societies to offer a social gathering if they are attending the games and show them around the city.
At present, rugby generally and RWC2015 particularly is a superb sport and event with which to be associated, untainted by the recent scandals of others, such as football (FIFA), cycling and racing (drugs allegations) or even the bizarre choices of location by the IOC. For it not only to be happening on our doorstep but for it also to have England with a realistic chance of winning is an opportunity no-one should ignore. Cape diem and have a great time!