02
Dec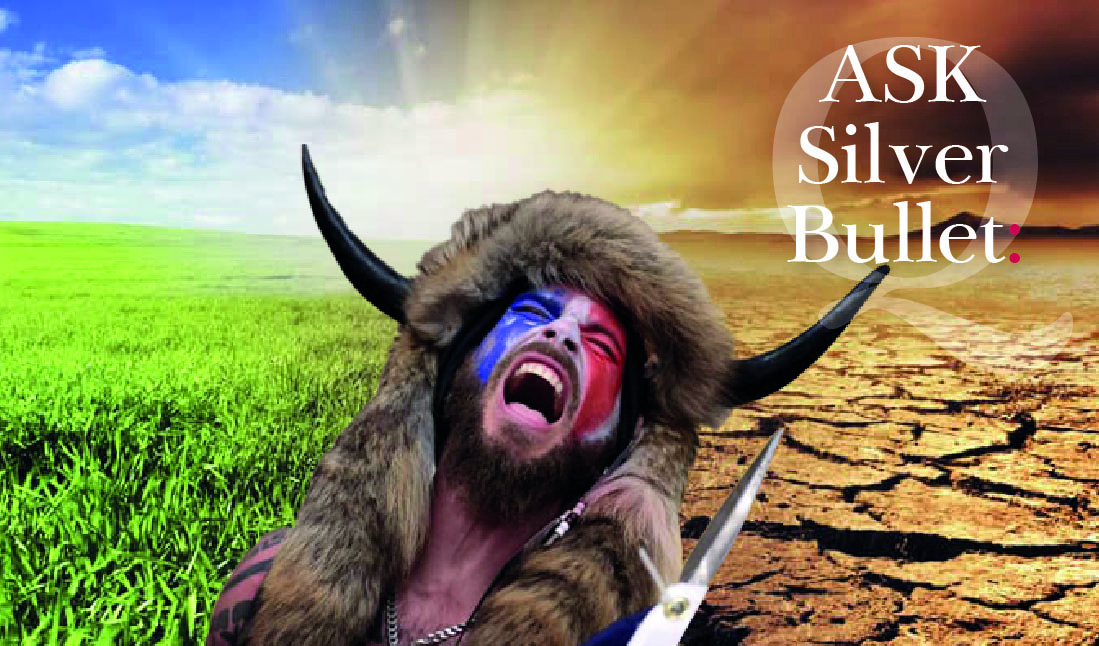 Review of the Year's PR Highlights
As 2021 draws to an end, our annual and random observations about the Good, the Bad and the plain Ugly PR moments that have stood out in a year dominated by the Covid pandemic.

The year began with schools closed and the nation back in lockdown as infection rates rose, as predicted by health experts but denied by the Government. Worse was to come in America as Trump supporters stormed the Capitol building in Washington, seeking to overturn his election defeat and urged on by inflammatory rhetoric from their orange-faced and seriously deranged demagogue.
Back home, Marcus Rashford continued his campaign on child nutrition by revealing the truth about the quality of the free meals parcels parents were receiving. Sub-contracted to companies, such as Chartwells, parcels supposedly worth £30.00 were actually containing items worth no more than £5.00.
The nation's Covid hero, Sir Tom Moore, sadly passed away whilst the vaccination programme began at a truly astonishing pace helped by the thousands of volunteer helpers. Hancock falsely attacked Pfizer for delays in the vaccine roll-out whilst Madonna chose February to travel 11,700 miles in her private jet for a winter break, visiting five countries to prove the rich were beyond the travel bans the rest of us accepted.
In March, Oprah Winfrey interviewed Harry and Meghan, Piers Morgan stormed out of Good Morning Britain and Johnson proposed a tunnel between the UK and Northern Ireland. Back in the real world, the Metropolitan Police were under attack not only because one of their own was accused, and later convicted, of the murder of Sarah Everard but also for their savagery at the subsequent vigil.
Prince Phillip died with most coverage concentrating on his positive contributions for a welcome change while April also saw the launch of the European Super League which must go down as the ultimate PR disaster.
Dominic Cumming's seven hours of testimony in May to House of Commons committees revealed Johnson's preference for 'bodies piled high' over a third lockdown, GB News launched to much derision and programmatic adverts booked by AI from brands which quickly distanced themselves from the fledgling channel, Jeremy Clarkson's farming programme provided him with the first positive PR for years, whilst HSBC joined forces with Shelter to offer homeless people banking facilities.
The three lions briefly roared in July whilst Hancock was caught on camera playing away from home and eventually resigned. The 'pingdemic' was blamed for all shortages with Brexit never mentioned as Richard Branson won the billionaire's race to be first into space although Jeff Bezos would prove more successful in this spectacular waste of money. The much anticipated British and Irish Lions tour to South Africa proved to be less of a showpiece for rugby than we hoped for.
Southern Water's £90m fine in August for dumping raw sewage and the revelations of ownership and dividends paid to main shareholders combined with David Cameron's efforts on behalf of Greensill questioned Tory policies and the Taliban took control of Kabul to the Government's complete surprise, especially Foreign Secretary, Dominic Raab, who was 'unavailable' on a luxury holiday in Crete.
In September, the same people who had criticised Emma Radacanu at Wimbledon, fell over themselves to congratulate her victory at the US Open. The groceries and petrol shortage together with the rise in gas prices also apparently had nothing to do with Brexit whilst the delayed launch of No Time To Die, gave cinema operators a brief moment of respite. October saw the damning report on the Government's handling of Covid, the sale of NUFC to Saudi Arabia's PIF and the ensuing criticism from virtually everyone bar Newcastle supporters who preferred anyone, whatever their human rights record might be, to Mike Ashley.
Chancellor Sunak leaked details of the Autumn budget and received a slap on the wrist from the Speaker and we moved on to the most important Global Conference ever held. COP26 could determine whether we attempt to limit global warming or carry on disregarding the effects of climate change, but with the fossil fuel industry having most delegates there, more than any country, whether it turns out to be just more 'blah blah, blah' or actually achieve anything remains to be seen. In the meantime, Johnson flew down to the Garrick Club to plot another assault on UK democracy but changed his mind and threw Owen Paterson under the bus instead.
So, with confidence in our MP's and the Government at an all-time low, let's hope 2022 proves a turning point not only for the UK, but also for the global environment.
Do you need some assistance with your marketing, PR or design? Do you need to review your strategy or do you want to know how we can help your business? Talk to us. Email your questions anonymously to us today hello@silverbulletmarketing.co.uk or Tweet us (not so anonymously) @SilverBulletPR.