15
Jun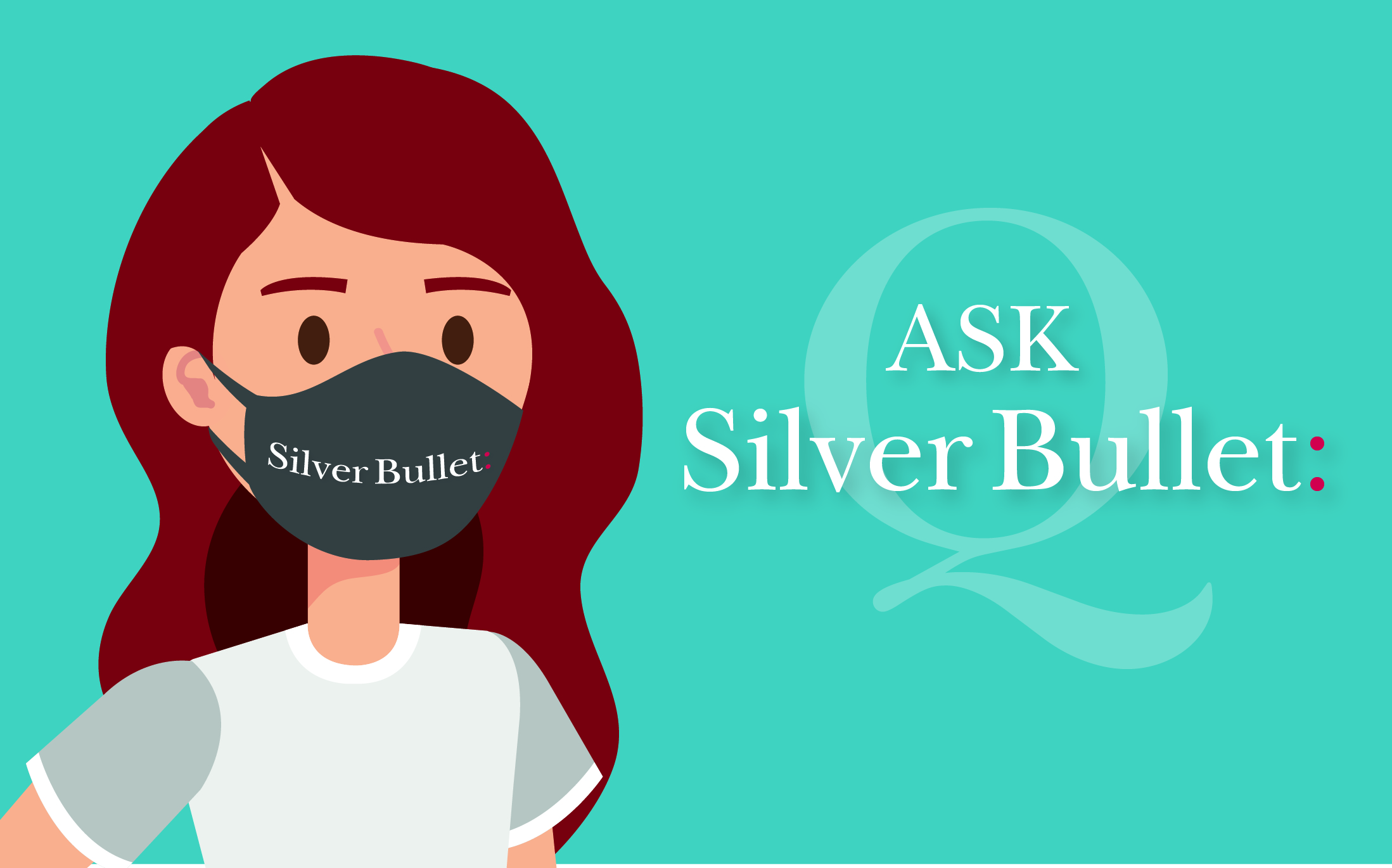 Are Branded Facemasks A Worthwhile Marketing Investment?
Interesting question and with the wearing of non-clinical facemasks looking set to become a legal necessity for access to both public transport and many other facilities, bang on trend! How interesting that a question like this would have been ludicrous just six months ago and a sign of how fast our world has changed…?
So, let's forget the pandemic for a moment and go back to the basics of branded promotional products – old fashioned basics that you won't find in Google Analytics and all the other digital marketing tools now promoted as critical for survival and that have turned the Mad Men of advertising into the Maths Men of marketing. To be successful, promotional items have to perform a function for the recipient, whether this be as a pen, screwdriver or USB stick to name but a few examples. If the recipient wants it, uses it and finds it useful, the sender will have got their sales message over – it not, they'll have wasted their money.
Promotional items can be incredibly successful with the most recent and extreme example being the baseball hat worn by Donald Trump on his 2016 presidential election campaign. The 'Make America Great Again' or MAGA, as it is now referred to, patriotic campaign slogan resonated with millions of Americans and helped produce Trump's surprise victory – even though both Clinton and Ronald Regan had previously used it. Wearing the baseball cap was mimicked by millions with sales of the cap (at $25.00 each) raising funds for Trump's campaign. Trump didn't have to say a word at many of his rallies (many may wish he hadn't…) as the cap said it all.
Johnson and Cummings should maybe have followed his example with their various slogans over recent months, although changing the message so often would have presented difficulties…
So, could it work on a facemask? Absolutely, yes! Dependent on the sector you work in and the sales message you brand the mask, you will be producing walking billboards of brand ambassadors who are obviously willing to spread the word and promote your brand.
But, as in many such questions, it's always best to ask the real experts. In response, Charlie Parker, Managing Director of Parkers Promotional Products, commented, "We're seeing incredible demand for branded facemasks across a whole range of sectors including education, transport, leisure and various service industries. It's important to note, however, the different types of facemask – our branded items are cloth which can be washed and reused – they're designed to stop the wearer spreading the virus through coughs and sneezes and are not the PPE required by the NHS and care sector which help protect the wearer."
"They are now a legal requirement which people need so rather than risk infection by sourcing them in shops, it's convenient to be given one and they're not just useful, they're mandatory so as long as they don't violently disagree with being associated with the brand, recipients are more than happy to wear them."
Branded facemasks will become hugely popular and are already featuring with the 'Black Lives Matter' campaign making particularly successful use of them with priceless media coverage of demonstrators in early June. The message and design of its layout is still critical and organisations thinking of investing in facemasks as promotional items, should think carefully about the message they wish to promote, which may not always be exactly the same as their mission statement but be specific to protection against the spread of the virus.
In the USA, they have already become fashion accessories with Disney selling character masks and sports leagues like NBA and NFL selling licensed team logo masks with many organisations donating profits to medical and humanitarian causes. Fashion brands here are developing their own masks whilst other organisations like EasyJet are supplying children's masks to passengers. Like them or not, facemasks are here to stay and can be a great way to promote your brand.
Do you need some assistance with your marketing, PR or design? Do you need to review your strategy or do you want to know how we can help your business? Talk to us. Email your questions anonymously to us today hello@silverbulletmarketing.co.uk or Tweet us (not so anonymously) @SilverBulletPR.