02
Oct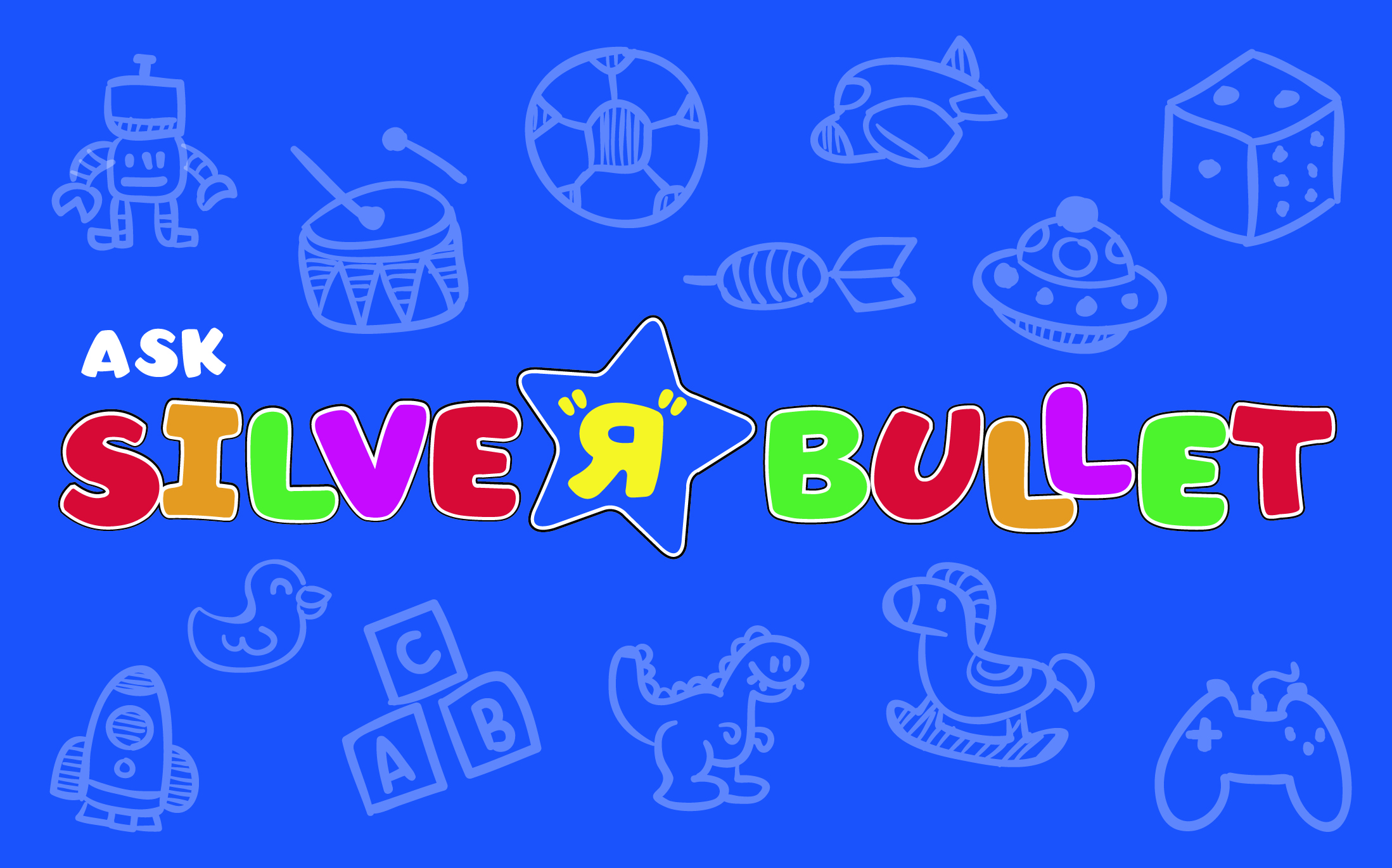 As we approach our all-important Christmas period, how can we promote our High Street toy shop in the face of fierce online competition?
The future of the country's shopping habits and the 'Bricks vs Clicks' debate is something that should concern both consumers and retailers as, whilst online shopping may be convenient, most of us would miss the physical presence of shops in our town centres, suburbs and villages whilst even the vast and convenient out-of-town centres are also coming under threat from the growth of online retail.
But, having a physical shop does offer retailers opportunities to differentiate their offer in terms of experience, expert advice, human contact and relationships rather that solely on the price comparison and convenience that online alternatives offer. Nowhere is this more true than for shops selling toys and games, but you're going to have to cast your mind back more than a few years to find a scaleable model from which you can learn.
I wasn't bothered about the demise of Toys R Us, apart from the loss of jobs this caused, as the American chain had managed something I never thought possible – they'd made buying toys boring! Vast soulless sheds populated by poorly paid, uninterested staff and puzzled children and adults looking up vast racks of tatty boxes. Now compare this to the toy emporium that was Boydells Toys of Newcastle and Durham in the 60's and 70's or Fenwicks' Christmas Toy Department where toys were beautifully displayed and the staff knew their products.
Of course, Boydells ceased trading many years ago and many years before the Internet, driven out of business by competition from department stores and other large retail outlets, but their lessons can hopefully be applied today to give physical shops a fighting chance.
You will need a digital presence whether this is an e-commerce site or simply a profile and catalogue of your store – link them and use each one's strength to promote the other. You need to differentiate your shop against the host of online traders which will include manufacturers and give people a reason to visit your store – expert advice, exclusive events, limited items only available in store - use online coupons to promote the shop and promote yourselves on social media as toy and games experts.
You also have to realise that no-one actually needs what you're selling, these are luxury items so concentrate on how you sell what you sell – the attraction of a model train or branded building blocks in a box depends on the artwork of the boxes, but working on a layout or fully constructed and you're selling the dream. Motivate and enthuse your staff with manufacturers' and retail training so that they can pass on their enthusiasm and product expertise to potential customers. Realise you'll never be able to hold the stock online retailers and manufactures can, but you can suggest alternatives and ensure rapid deliveries of ordered goods.
You need to create your own brand rather than rely on your manufacturers' brands – think about branded clothes for your staff – it may only be T shirts but it's showing you and they are proud of the shop. Similarly with your packaging – make it branded and memorable – how many people purchase from Harrods not only for the products but also to display the packaging? Does your signage reflect the quality of your service and products?
Your shop window is a fantastic asset - your invitation to passers by - and a well-designed window display encourages impulse sales and peaks a customer's curiosity. It might even tug at their heartstrings like Fenwicks at Christmas?
Create a community by keeping in touch with your customers. This can be online via a Facebook Group or utilising other social media or by well designed and printed newsletters. Include coupons and competitions or details of special offers and loyalty cards. Can you partner with other local retailers and become involved in local events by offering prizes and sponsorship or maybe even taking a stall to take your shop and selected goods to events.
Host new product launch events – remember, it's not just children who are keen on toys and games and adults' spending power is inevitably greater! The Americans, inevitably, call this Shoppertainment where the retail experience is mixed with an event or even a class or show – it's whatever your customers like, because keeping them coming in and spending, keeps you solvent.
Do you need some assistance with your marketing, PR or design? Do you need to review your strategy or do you want to know how we can help your business? Talk to us. Email your questions anonymously to us today hello@silverbulletmarketing.co.uk or Tweet us (not so anonymously) @SilverBulletPR .