20
Apr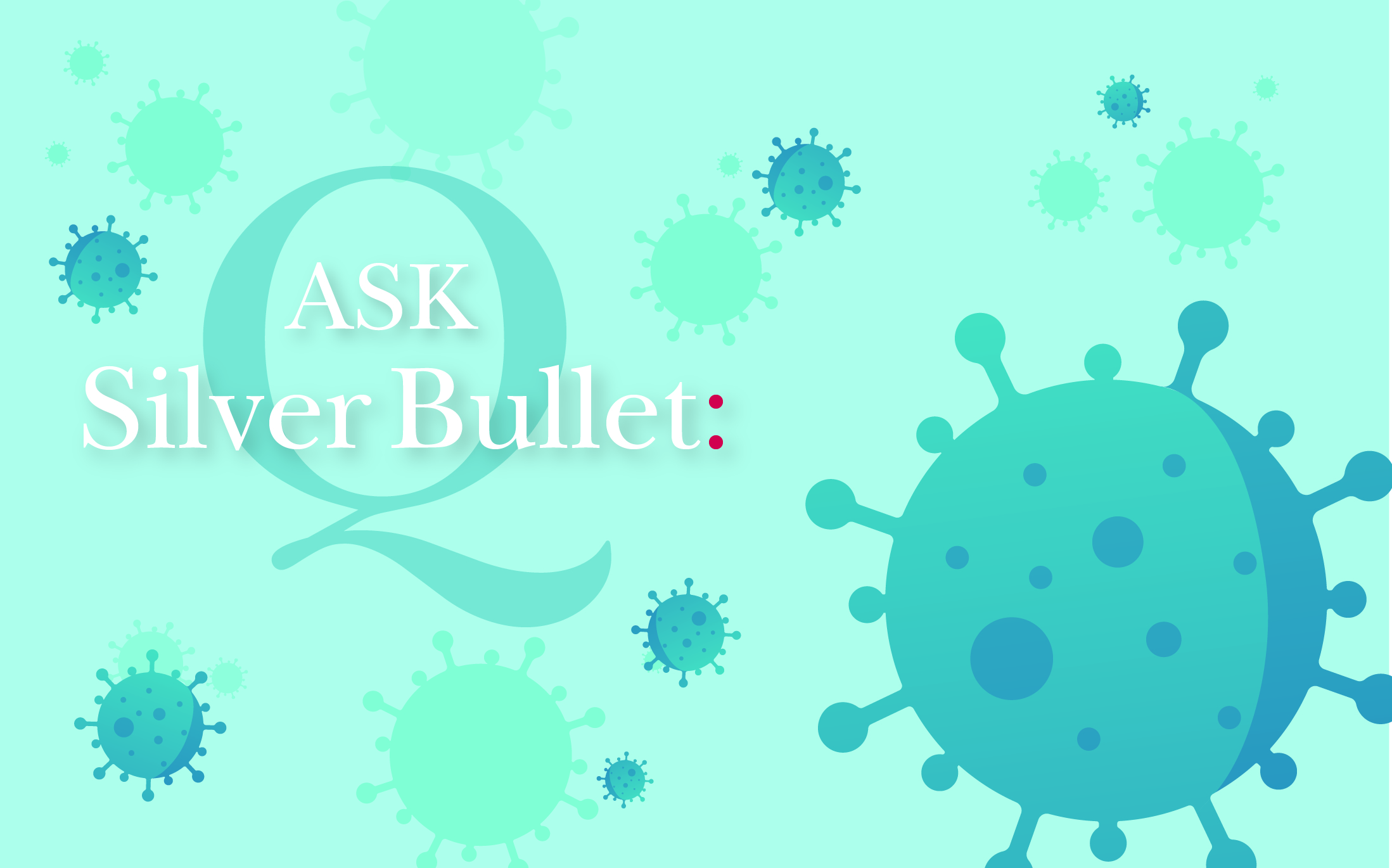 What's The Point Of Marketing During The Covid-19 Crisis?
It's a fair question – most businesses are, at time of writing, on their knees struggling to survive with furloughed staff – the phrase comes from the Dutch 'verlof' or leave of absence, and was used in the military to describe personnel on leave – cancelled orders and cash flow problems. The economy is shattered and the Government has just added fuel to the fire by refusing to remove the uncertainty of an impending Brexit.

On the plus side, it isn't going to last for ever, better times will come and those companies that have exhibited humanity and shown themselves to be robust and resilient enough to work through the crisis, will be the ones that regain and even increase market share in their particular sector when some kind of normality returns.
But, and I never forget this, I'm a marketer – I've no special medical knowledge apart from Basic First Aid, I'm not an expert epidemiologist, sociologist or economist and in truth, over the past month, like many other people, I've felt fairly worthless in comparison to not only the fantastic medical staff in hospitals and care homes, but also the unsung heroes of the retail, logistics, charity, utility, sanitation and the many other sectors that keep our society running. But, what myself and colleagues can do is help organisations to not only recover but also to prosper during the period that will follow the lockdown.
So, there is indeed a point to marketing during the crisis and it doesn't have to cost much more than time (and most of us have plenty of that…) if cash is limited – if there are resources for marketing collateral such as advertising, so much the better but the lack of them shouldn't stop organisations from doing something.
The first priority, I would suggest, is communicating to your own staff who will be looking for leadership and humanity at this difficult time. Showing empathy and honesty with their concerns will reap long term dividends in loyalty and productivity, so don't just limit it to an initial letter informing them of the furlough process, keep in touch, give advice and help when you can, let them know your plans and hopes for the future and make them feel part of those plans. Ask their opinions and begin a regular dialogue that you just may not have had time for before.
The same principle of communicating applies to your existing clients and customers – let them know you're still there even if you can't actually produce the goods or services you used to. Look at what you can do remotely and digitally for them – there's companies who are now showing brilliant innovation with remote working, virtual trade shows, on-line physical workouts, markets and charity challenges, home delivery of all sorts of consumer goods and reorganising essential work places to enable staff to socially distance themselves from colleagues – are there any lessons to be learnt that can be applied to your own organisation?
Use social media to communicate your message to your existing and potential clients. Used effectively it can be an incredibly powerful medium to get your message over and establish you brand. Use PR to get out positive stories whether these be about your own organisation and staff or about your plans for the future. Think about how you can help others – the NHS, Social Care and Charity sectors need all the help they can get so is there anything you can supply them ranging from food and drink, delivery services to the all important PPE – give a little to gain a lot.
One of the very few upsides to the crisis is that you now have time to step out of the trenches and see the battle as a whole, looking at your business objectively and reflecting on those issues which may have troubled you for years but you never had time to address? It could be branding, R&D or reorganisation – you have the time now so use it productively if possible.
Finally, as Lance Corporal Jones so famously put it, "Don't Panic', you're in this for the long term so use data and competitor analysis to formulate your plans, think about the long term in addition to short term strategies to survive the current crisis, and remember, everything can be replaced or rebuilt apart from people, so stay safe and look after as many as you can.
Do you need some assistance with your marketing, PR or design? Do you need to review your strategy or do you want to know how we can help your business? Talk to us. Email your questions anonymously to us today hello@silverbulletmarketing.co.uk or Tweet us (not so anonymously) @SilverBulletPR.