04
Jun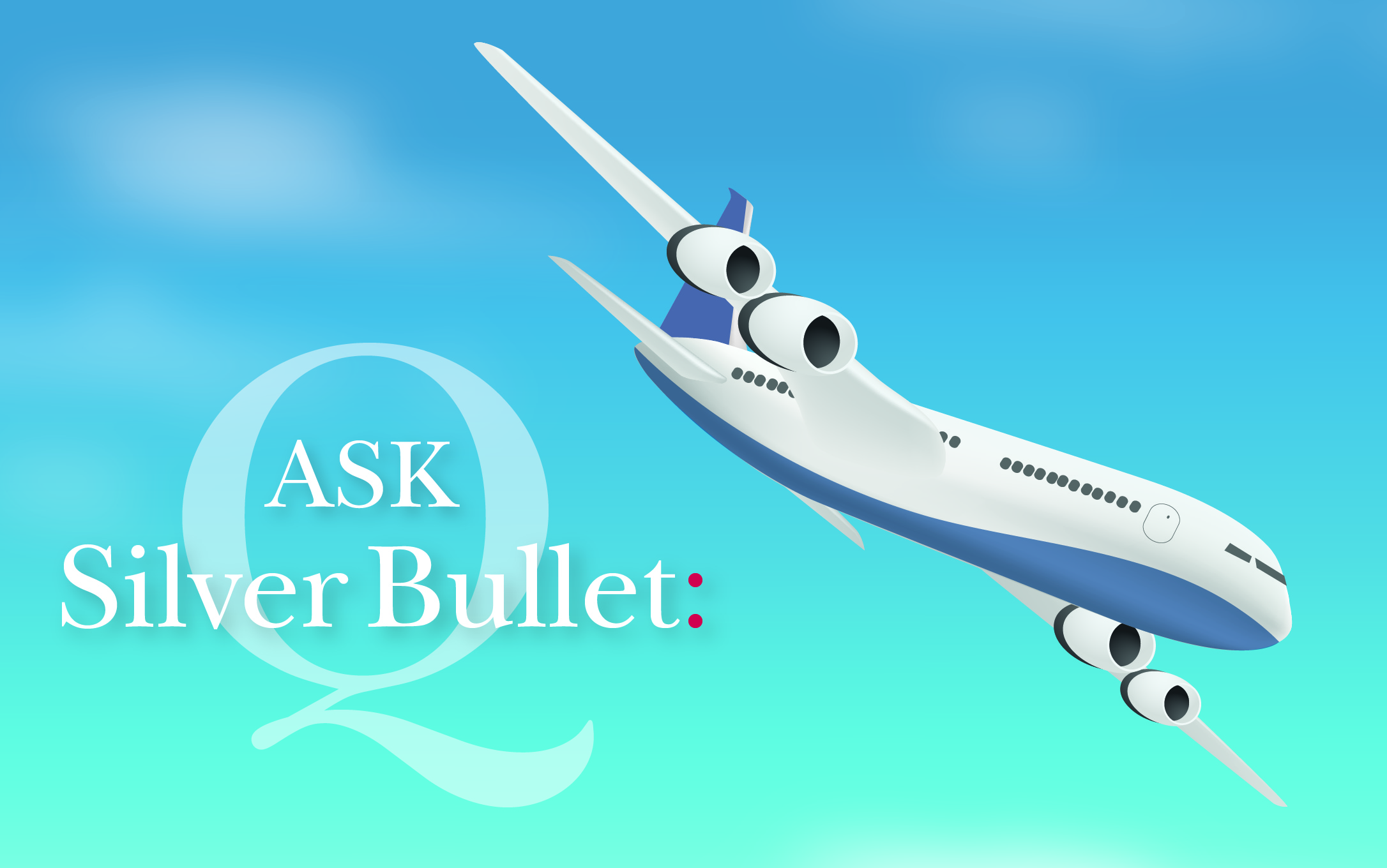 What lessons can be learnt from Boeing's fall from grace?
I think there's two main lessons to be learnt from the Boeing air crashes and the company's response to these, one of which concerns PR and Crisis Management but the other has to face some far deeper underlying economic and social problems.
On October 29, Lion Air Flight JT610, a Boeing 737 Max 8 en route from Jakarta to Pangkal Pinang in Indonesia, crashed into the sea 13 minutes after take-off with 189 people on board. There were no survivors. The aircraft had come into service earlier that year in August as one of 11 the airline had purchased, the model being launched in 2016 and one of the fastest selling planes in Boeing history. Despite the fact that the pilot and co-pilot had over 11,000 flight hours between them, several international media, including the BBC, raised doubts over the airline and its staff whilst Australia told government workers and contractors to stop using the airline until the investigation findings were published.
Fast forward to March 10 this year and Ethiopian Airlines Flight 302 from Addis Ababa to Nairobi, another Boeing 737 Max 8, crashes six minutes after take-off with 157 people on board. Again, there were no survivors. The 'black box' flight recorder, however, was quickly recovered and showed clear similarities between the two tragedies.
Whilst Boeing's reaction was similar to the earlier disaster, other organisations reacted faster with Ethiopia, China and Indonesia leading the rush of countries to suspend operations of all 737 Max 8 aircraft on March 11, pending results of the investigation. On March 12, however, despite the fact that virtually all other countries had by now also suspended flights of the aircraft, the USA's FAA (Federal Aviation Administration) confirmed their confidence in the aircraft as did the US-based Southwest Airlines and American Airlines.
It was not until a day later that the FAA, via US President Trump, ordered the grounding of 737 Max 8 & 9 aircraft. Finally, also on March 13, Boeing announced it was suspending deliveries of the aircraft but, unbelievably, was continuing production. It would not be until April 4 that Boeing would finally admit the problem which was globally revealed as their MCAS (Manoeuvering Characteristics Augmentation System) software which had been designed to prevent stalls by keeping the aircraft's nose down.
The results have included a multitude of legal actions against Boeing, the cancellation of orders worth billions of dollars and the virtual annihilation of the company's reputation.
The Crisis Management and PR lessons are clear here. Boeing had the opportunity to react after the first accident but by choosing short term profit over longer term reputation and safety and staying silent, had lost control. The situation was exacerbated by their failure to take responsibility or to communicate with worried customers and end users at all or to show any empathy. They had opportunities after both disasters to react with speed, honesty and sympathy but failed to take them.
However, digging a little deeper into the tragedy, reveals a more disturbing story which had begun back at the Paris Air Show in 2011 when Europe's new Airbus 320neo (New Engine Option) had picked up record orders, including 260 from American Airlines, Boeing's US soulmate on whom they had depended for years for substantial orders annually.
Boeing's response was classic short term fix. Rather than invest in the development of a new aircraft, they adapted the existing 737 with more fuel-efficient but considerably heavier engines. To compensate for the altered pitch of the planes, they developed sensors and software that would automatically alter the wings to keep the plane stable. Crucially, no manual override was built into the system and Boeing began to market the new planes as part of the successful 737 family rather than acknowledge the wholly different flight characteristics which required special training which was neither offered nor provided…
Now at this point, most would imagine the FAA would step in until it's realised that as part of the Republican's privatisation war on state bodies like the FAA, over 1,000 Boeing employees were seconded – the foxes were guarding the chicken coop. To 'Big Oil' Big Pharma' and all the other excesses of corporate America, which some wish to come to the UK, could be now added 'Big Air' – corporate giants running unchecked with huge profits for the few but tragic consequences for many.
Do you need some assistance with your marketing, PR or design? Do you need to review your strategy or do you want to know how we can help your business? Talk to us. Email your questions anonymously to us today hello@silverbulletmarketing.co.ukor Tweet us (not so anonymously) @SilverBulletPR.