09
Sep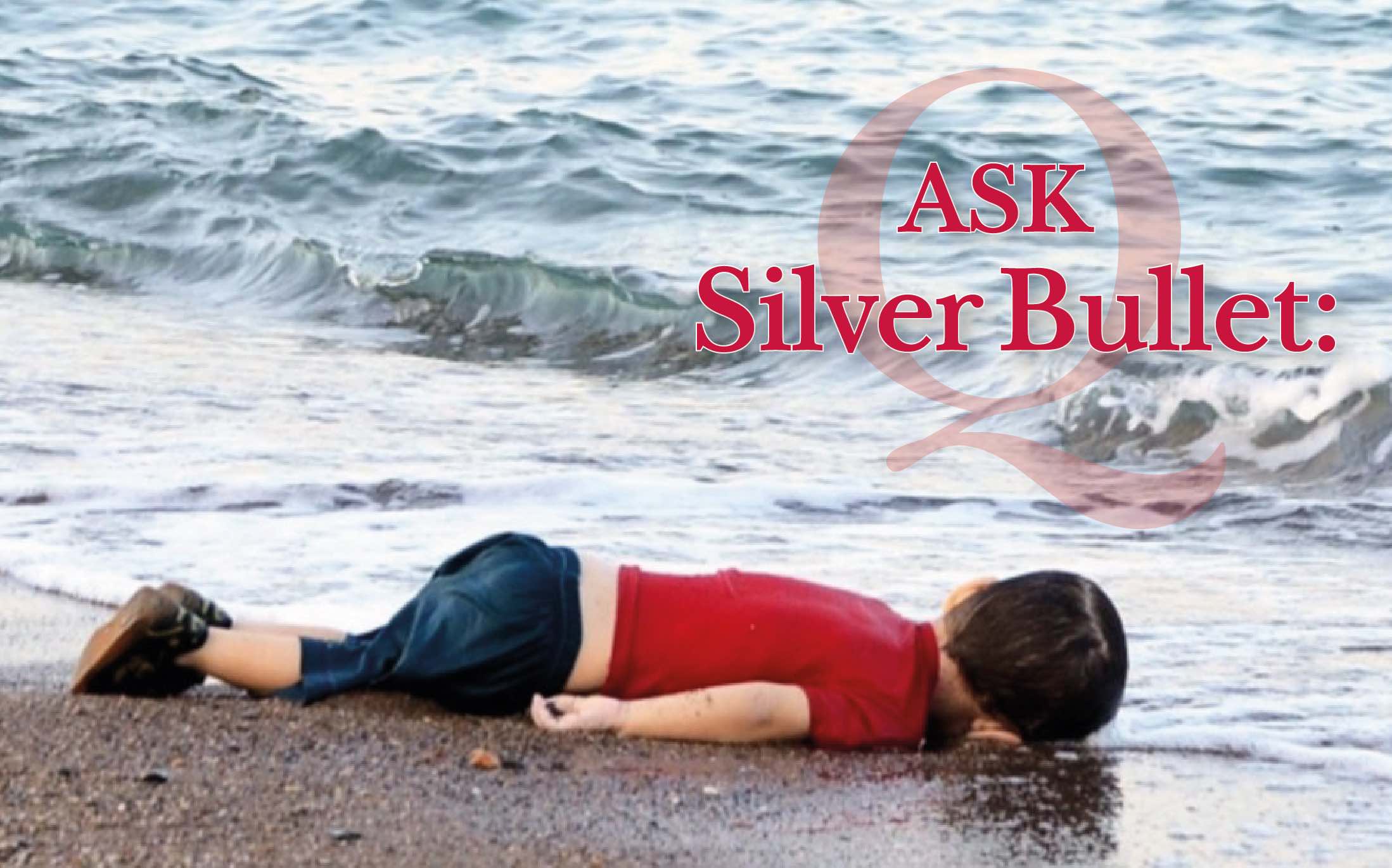 Was Ben & Jerry's Criticism of Priti Patel Just Cynical Marketing?
As Francis Urquhart, played by Ian Richardson, said in the BBC's adaption of Michael Dobbs' 'House of Cards' in 1990, "You might think that. I couldn't possible comment."

It is, however, a subject that PR and Marketing professionals will endlessly argue over with their views inevitably influenced by their own political views. There is, however, a larger question behind the tragedy of immigrants making the dangerous Channel crossing and the Government's spat with the ice cream makers of how should brands react to political controversy and current affairs – should they stay clear, should they broadcast their own views or should they exploit then as marketing opportunities?
First, some background. On August 11th, in response to the Home Secretary's tough approach to immigrants crossing the Channel, Ben and Jerry's UK, used its Twitter account to broadcast to 58,000 followers that she should 'show more humanity' to the unfortunate individuals and that 'people wouldn't make the dangerous journeys if they had any choice." Various Government figures then responded in turn by branding Ben & Jerry's as 'over-priced junk food' whilst Tory Party Chairman, James Cleverly, accused the company of 'statistically inaccurate virtue signalling.'
Although B&J's was established in 1978 by Californian friends Ben Cohen and Jerry Greenfield, its success meant it had long ceased to be the hippie cottage industry it had originated as and had been bought out by the multinational Unilever in 2000. Interestingly, however, the brand kept to the founders' philosophy of 'trying to make a difference', famously campaigning for gay marriage rights in Australia in 2017, against President Trump's wall on the Mexican border, boycotting Facebook in the US in June because of racism and hate speech and being a vocal supporter of the Black Lives Matter movement. Unilever itself had also sided with the UK Government just in February when it agreed to stop marketing ice cream to children in the light of the obesity crisis.
Now whether this tweet was a marketing ploy, honest feelings of humanity or what is now known as 'virtue signalling' or publicly sharing a view on a social or political issue to gain approval and acknowledgement of their own humanity, thereby passively rebuking those who don't share this view, is a matter of debate.
There's little doubt that the spat enormously raised the brand's profile and most probably caused a spike in sales (although, in truth, the heat wave of that week was probably more responsible…) whilst for the Government, who were looking to change the immigration and asylum laws to deter the crossings in line with their Brexit promises, the additional publicity was probably also quite welcome. Stuck in the middle, however, were the unfortunate and desperate individuals who were being trafficked by ruthless gangs and risking their lives to attempt the crossing in small boats.
A survey carried out by the PR industry trade revealed PR professionals were evenly divided on their views as to whether the brand was right to criticise the Government but it was later revealed that the online survey had been overwhelmingly in support of the brand's action until Conservative activists had hijacked it by forwarding to non-industry party supporters!
I personally believe that brands do have social responsibilities and should be robust enough to address social justice issues and stand up for what they believe. By doing so they are putting purpose at the heart of what they do, but, as politicians know to their cost, they have to be consistent in this and be absolutely sure there's no skeletons in their own closet which could attract claims of hypocrisy.
The chink in Unilever's armour of its contribution to deforestation for soy cultivation, was largely missed by the furious Conservative media whilst the complexities of international law and asylum, coupled with a Government intent on scoring points in the run-up to Brexit, made this whole issue a potential minefield, which I may well have advised clients to avoid…
Do you need some assistance with your marketing, PR or design? Do you need to review your strategy or do you want to know how we can help your business? Talk to us. Email your questions anonymously to us today hello@silverbulletmarketing.co.uk or Tweet us (not so anonymously) @SilverBulletPR.