05
Jul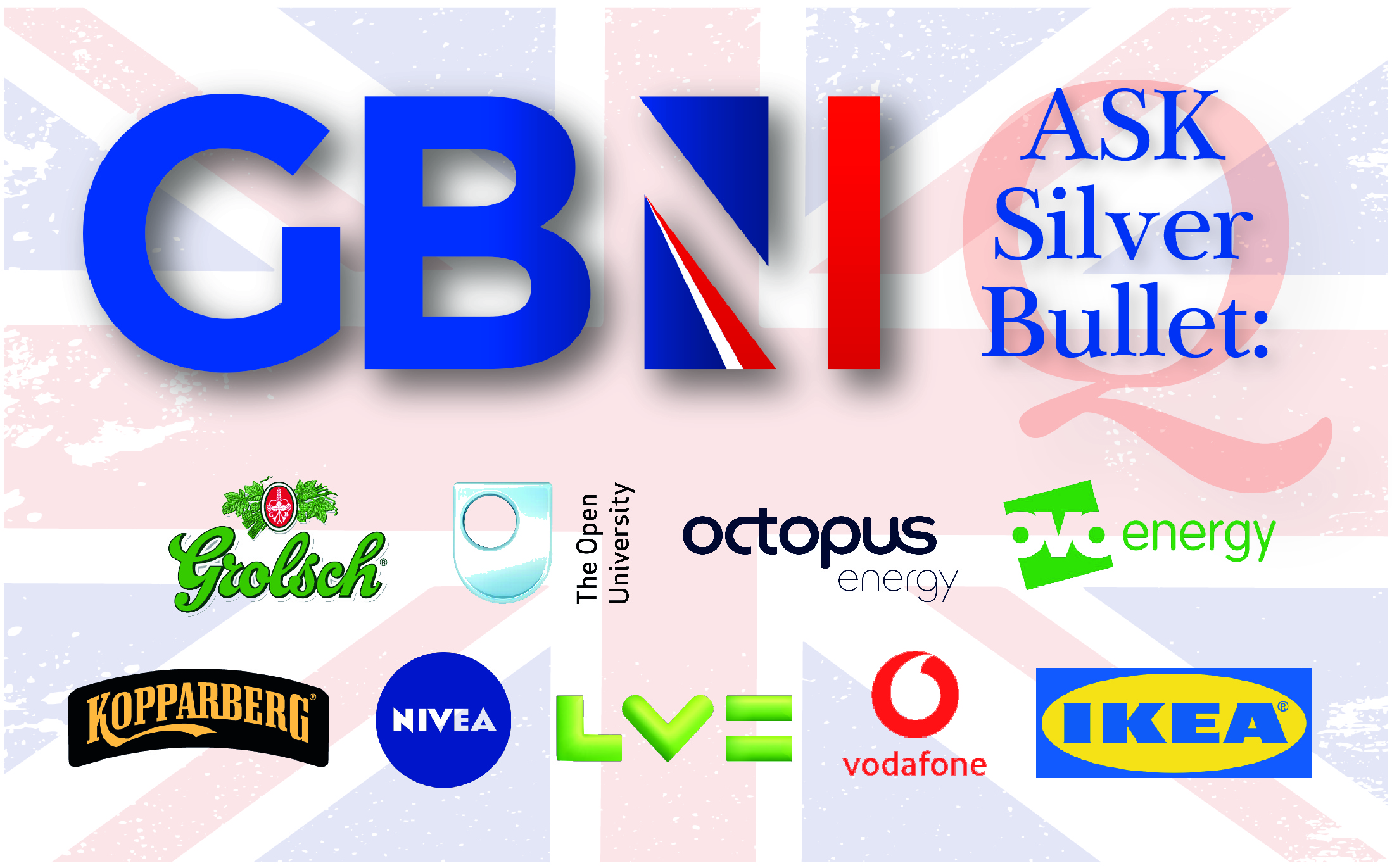 What Was The GB News Advertising Row All About?
On Sunday 13th June, GB News began broadcasting. This brand new TV channel, available on Freeview, Sky and Virgin, had been causing ripples, if not waves, ever since being granted a broadcast licence in January 2020 and was widely suspected of trying to become a UK equivalent of America's Fox News, the right wing news channel once favoured by Donald Trump, until he became too bizarre and extreme for even them.

As such, it had been attracting invaluable publicity before it had aired a single broadcast with appointment announcements of established figures such as anchor presenter and Chairman, Andrew Neil, Alistair Stewart, Neil Oliver and others, discussed and criticised by people at both ends of the political spectrum.
Although Andrew Neil himself had announced that the channel would "…champion robust, balanced debate and a range of perspectives on the issues that affect everyone in the UK", it was nevertheless anticipated the channel would present a hard right wing view of the news which would not be compatible with the values of many brands. Indeed, in the New York Times, he had admitted his nightly show would contain a regular 'Wokewatch' feature and in terms of style, Fox News would be one of the templates they were following.
The launch was therefore watched closely by other media especially, who were surprised at the number of household name advertisers such as Ikea, Kopparberg, Octopus Energy, Vodafone, the Open University and Grolsch that it had attracted despite the boycott pressure widely promoted by the Stop Funding Hate campaign.
More surprising, however, was the brands' response to the ensuing criticism in that many announced they had no idea they were going to be there and had not booked any slots themselves. Some brands then immediately instructed their agencies to pull all advertising whilst Andrew Neil, in particular, added fuel to the fire by then criticising them.
The answer to the confusion lies in the fact that GB News' advertising sales had been outsourced to Sky Media, one of the UK's biggest advertising sales agencies and to the new technology of programmatic advertising.
Simply put, programmatic advertising is the way in which large agencies automatically buy and optimise digital campaigns, rather than buying directly from publishers. It has replaced human negotiations with Artificial Intelligence and machine learning to increase efficiency and transparency to both the advertiser and the publisher through real-time auctions where ads are bought at the same time as a visitor loads a website. It was designed for digital media but is now also being used for linear TV media.
This means a brand, or its agency, no longer purchases individual slots on particular channels but rather buys audiences that fit with their customer profiles. These are decided by computer algorithms which will place them across the 129 channels Sky carries.
Something like this had never happened before as none of the other channels carried, or rather was suspected of carrying, such a political agenda. These household names wouldn't be expected to have slots in a new channel, yet the audience profiles matched – as Little Britain's Carol Beer might this time say, "Computer says yes!"
So, the end result was brand adverts appearing on a media which did not align or sit comfortably with the individual brands' values. Now had this ended with the brands simply pulling future adverts, the fuss may have died, but Andrew Neil and others, particularly the right wing Daily Mail, were determined it shouldn't. The Mail quoted Andrew Neil blasting firms who, "…cowed to far-Left agitators and cranks" and accusing the Stop Funding Hate campaign. Perhaps more disturbing was the Government's Culture Secretary, Oliver Dowden, similarly rushing to GB News' defence…
The row rumbles on with the coming weeks determining which brands stay with such a politically motivated channel with judgements undoubtedly being determined by individual political views. Overall, the episode does illustrate the potential dangers of programmatic advertising and the very close relationship between politics and media.
Do you need some assistance with your marketing, PR or design? Do you need to review your strategy or do you want to know how we can help your business? Email your questions anonymously to us today hello@silverbulletmarketing.co.uk or Tweet us (not so anonymously) @SilverBulletPR.