04
Dec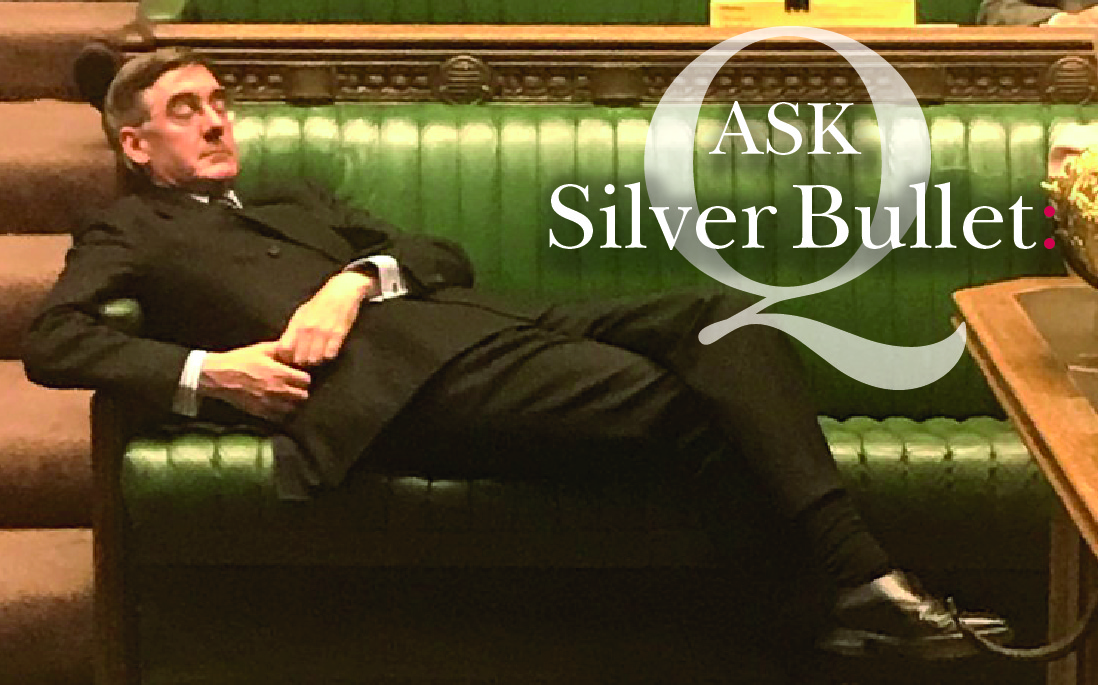 Review of the Year's PR Highlights
Not a real question this month, more of a conversation amongst ourselves to pick out the best and worst examples of PR over the year – everyone will have their own choice but these were the ones that sprang to mind for various reasons.
Looking back over a year dominated by politics, Brexit, the Tory Party's self destruction and the madness of Trump feature every month with stories that would be dismissed as ludicrous soap opera fiction becoming the norm. But the point about these, to my mind, is that the justifiably horrendous publicity the increasingly bizarre and often downright dishonest actions of our 'leaders' has attracted, has not actually affected them or their progress at all – Trump and Johnson are proven to be liars yet their popularity amongst voters increases? There's no doubt a lesson to be learnt here but this isn't the platform.
Elsewhere, the year was dominated by common themes. The environmental movement grew in prominence with Greta Thunberg becoming an increasingly important ambassador. Companies which embraced green principles, particularly in the troubled retail sector, received positive coverage with the supermarket chains falling over themselves to reduce plastic and packaging and Asda even trialling the sale of second hand clothes to piggyback onto Second Hand September. Extinction Rebellion were asking all sorts of the right questions until they began to disrupt public transport and rapidly lost support, although I'm sure they will triumph as one of the most successful non-violent protest movements in modern times.
Dr Martens launched a boot made from a vegan leather alternative whilst the ever reliable Greggs launched their vegan sausage roll which would probably have been a triumph in any case but when Piers Morgan slammed it, success was assured!
McDonalds had good and bad coverage – the good was a great stunt in Sweden where outlets often have beehives on their roofs which was echoed by the construction in May of a beehive as a miniature McDonalds. In the UK the bad was a consumer complaining that his spicy vegan wrap contained chicken fillet!
Airlines' publicity also varied although most was negative. BA's data breach cost them a £183m fine (don't feel too bad as it's only 1.5% of it's annual turnover as pointed out by striking pilots later in the year) and the failure of their IT system later in the year was equally disastrous. Ryanair showed their usual subtle touch by refusing to take an autistic boy's case of toys even though the family had paid extra for cabin baggage, and then lost the same bag on the return journey. The airline also refused another young autistic passenger to take his comfort doll without a £25 overcharge – the patents refused, the child had meltdown and was surrounded by police and then medicated by an airport doctor. Good news is that Jet2 stepped in to treat him with dignity and respect and took the family home. In August, they followed this up by boss Michael O'Leary sending a filmed message to 900 employees stating that job losses were coming and they'd learn their fate soon.
The good was a lovely story about Quantas CEO, Alan Joyce, replying personally to a 10 year old boy who had written in to ask for tips running his toy airline – if only other CEO's worldwide could learn this lesson?
In the sporting world, Ben Stokes winning the Cricket World Cup took first prize recovering from his disastrous fall in reputation last year whilst the USA Women's football team may have won the their World Cup but won few friends with their celebrations after beating Thailand and England.
So, hero and zero? My heroes were the Brave Blossoms, the Japanese rugby team who showed incredible skill, respect and courage and the Canadian rugby team who helped the post-typhoon clean up in Kamaishi after their final Rugby World Cup game against Namibia was cancelled. Compare this to the Scottish rugby authorities who threatened to sue the organisers if their game against Japan was cancelled – poetic justice perhaps when they then lost?
For zero, no choice – despite an early strong challenge from Liam Neeson admitting to wanting to kill the first black person he saw, and the ever-present Piers Morgan and Katie Hopkins, Jacob Rees-Mogg's arrogance obviously knows no bounds and the photograph of him lounging on a House of Commons bench revealed his disdain for both Parliament and democracy. It will be a photo, I believe, that will return to haunt the Tory Party for ever.
NB - This was written before the car crash of an interview by Prince Andrew, which may well form a whole new Ask Sb!
Do you need some assistance with your marketing, PR or design? Do you need to review your strategy or do you want to know how we can help your business? Talk to us. Email your questions anonymously to us today hello@silverbulletmarketing.co.uk or Tweet us (not so anonymously) @SilverBulletPR.