10
Jan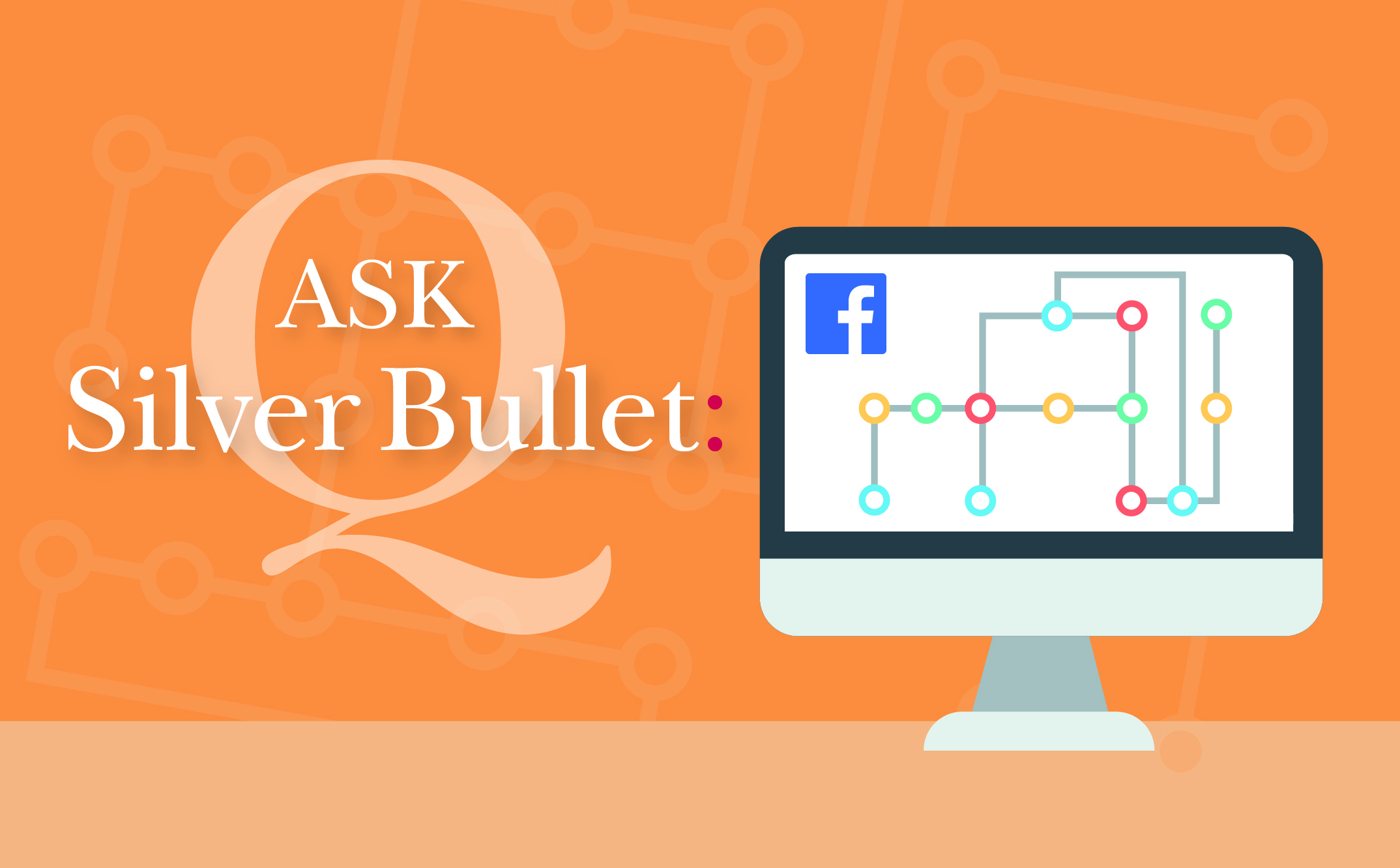 How is Facebook's recent algorithm change affecting business pages?
Business Dictionary describes an algorithm as a 'step by step procedure designed to perform an operation'. Facebook has created a procedure in order for posts to be seen on a person's news feed which are of high quality to the individual. These algorithms have been put in place to create a social media that holds significance to the user.
Unfortunately for business pages this has put them at the back of an ever-growing queue, meaning companies have to work much harder to be seen on Facebook. For some B2C companies who have previously done a large portion of selling across the platform, they are seeing huge detrimental effects.
Facebook is not trying to penalise companies, but is attempting to show its users higher quality content. Previously brands have only had to stay active on the platform to get in front of people. Now, sharing quality brand content is the focus on all business pages. Facebook algorithms will purposely not show content of a business page if it does not believe it to be of interest to the individual. For general users this is great as it means everything that they see on their news feed should be of relevance. As a result, companies have to work much harder to create brand content that is of interest to the audience.
In response to the algorithm change, more businesses are turning to Facebook advertising. With the promise of sponsored content being posted in front of target audiences, some companies are seeing paid advertising as the only option. Whether this is what Facebook intended or not is questionable, we couldn't possibly comment…
So how can businesses improve engagement in the face of algorithm adversity? All is not lost; businesses with the deepest pockets don't always have to come out on top. First and foremost, get to know your target audience. Really get to know them. Who they are, where they are, and when they are there. Let this influence your content. Remember, relevance equals prominence.
Create exclusive content, preferably with the use of video and live video. Facebook recognises video as worthy content which it's happy to share with users. Creating this type of content that is exclusive to your Facebook page, such as contests or giveaways, will keep your audience engaged, giving them a reason to keep coming to your page.
Don't put all your eggs in one basket or they will get crushed. Algorithms will always change, as will social media channels and businesses need to be prepared to change tack when needed. Rather than relying on one, use multiple channels as long as they are relevant to your customer and this will maximise your potential reach.
Be prepared to ask the question – is Facebook right for you? Although an extremely useful tool, Facebook is not the be all and end all of marketing and believe it or not, it isn't right for everyone. Perhaps your business would benefit from other marketing strategies such as email marketing or alternative social media platforms. This takes us back to really knowing your audience – hit that nail on the head and you will find the answers you need.
Do you need some assistance with your marketing, PR or design? Do you need to review your strategy or do you have another question we can help with? We are a fully integrated agency, maybe not with all the answers, but with more than a few... Talk to us. Email your questions anonymously to us today hello@silverbulletmarketing.co.ukor tweet us (not so anonymously) @SilverBulletPR.